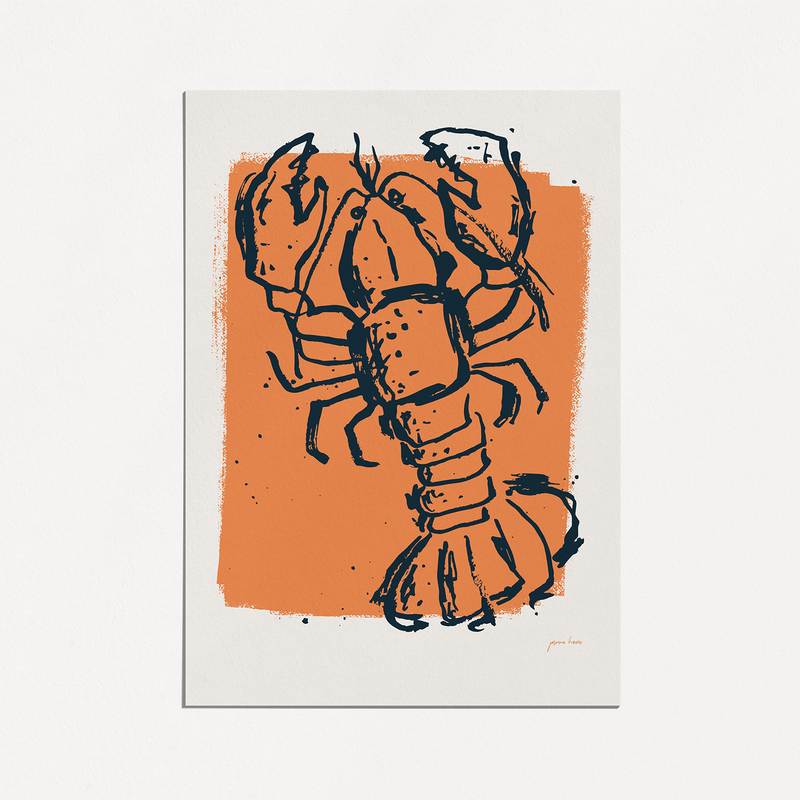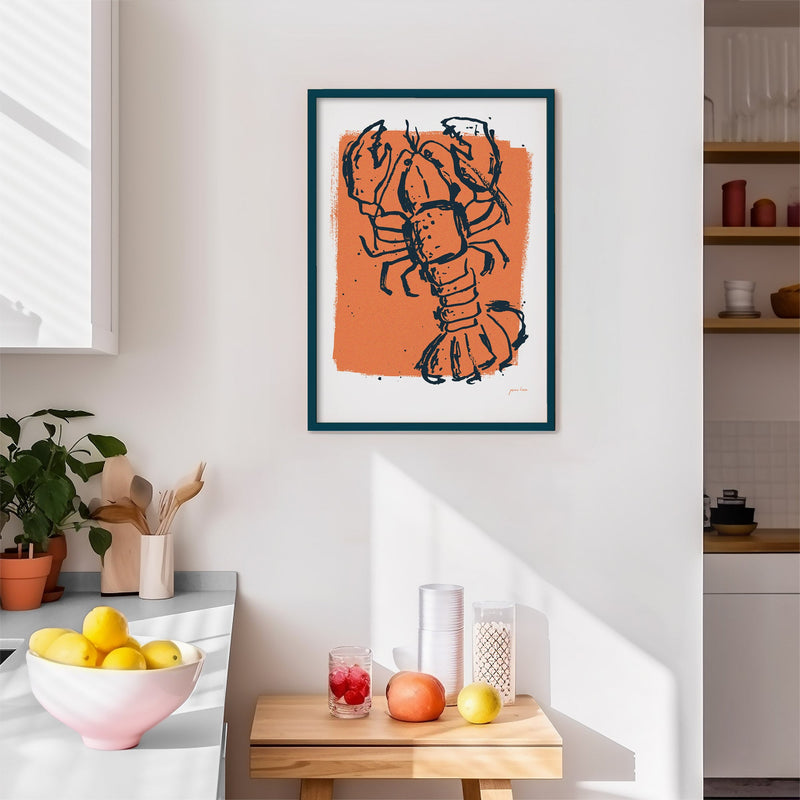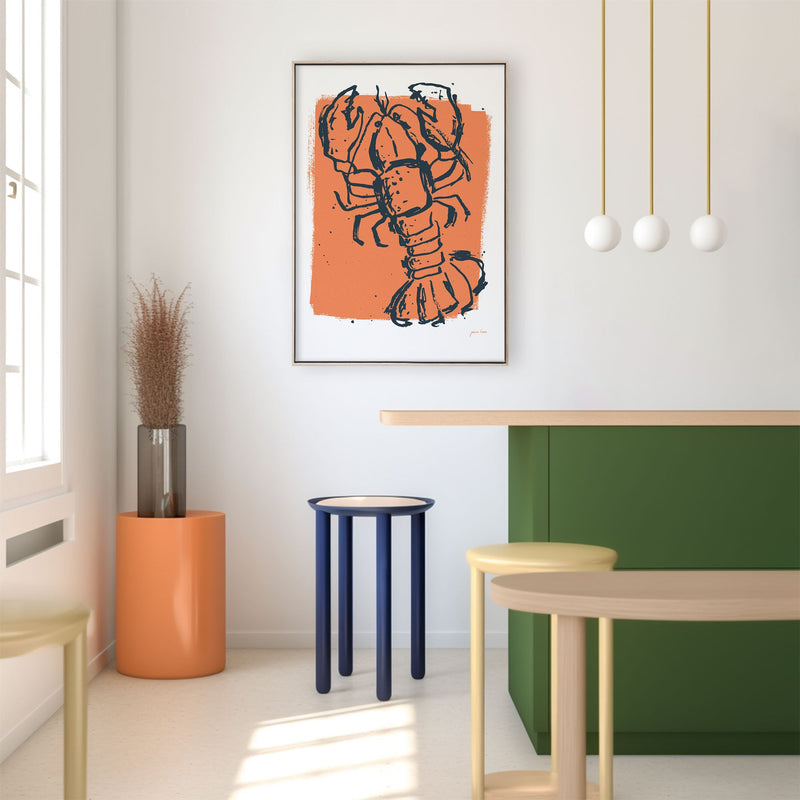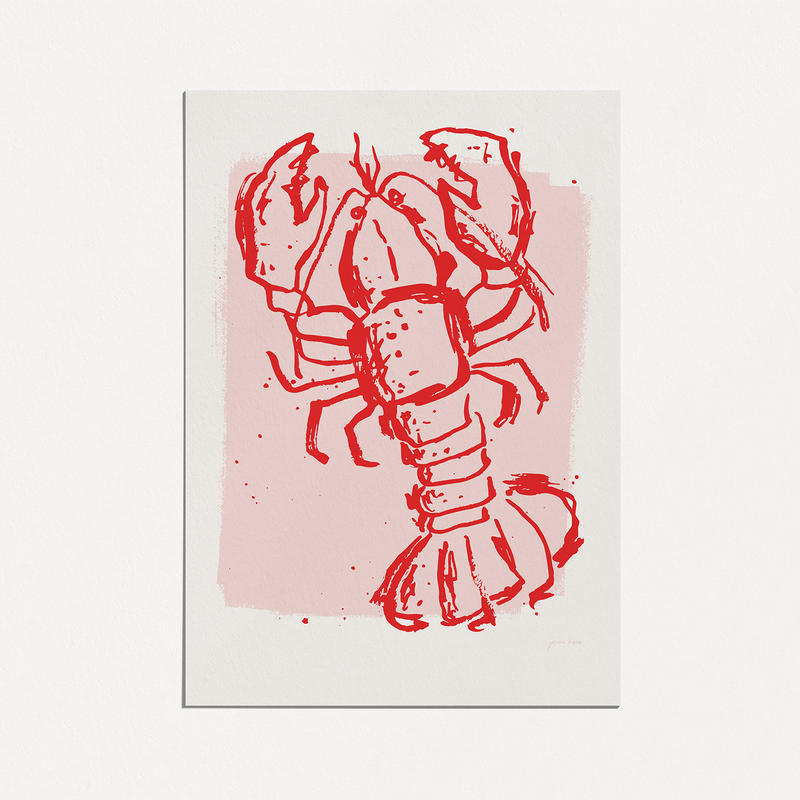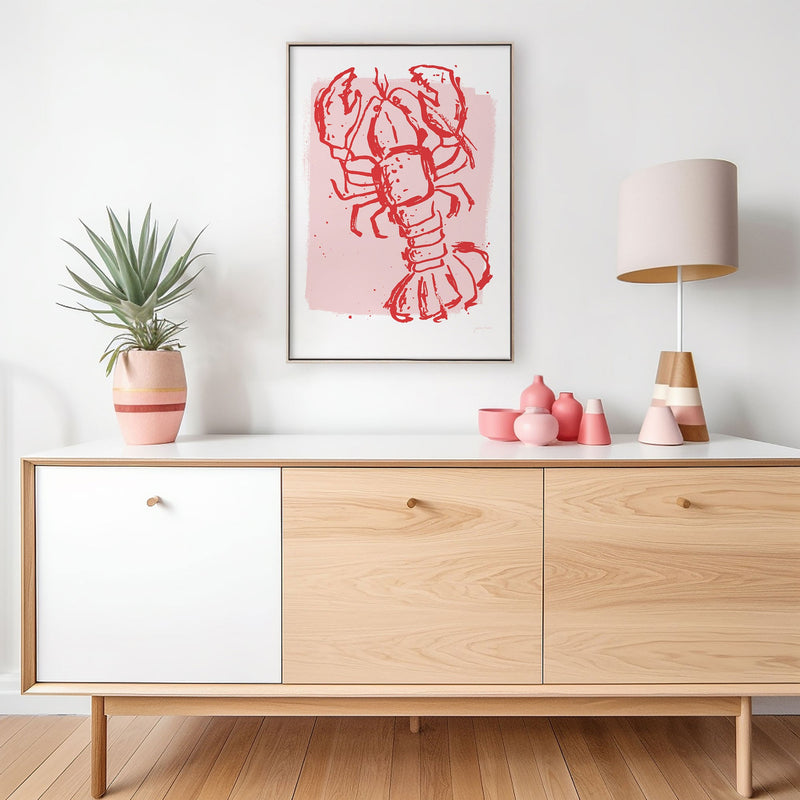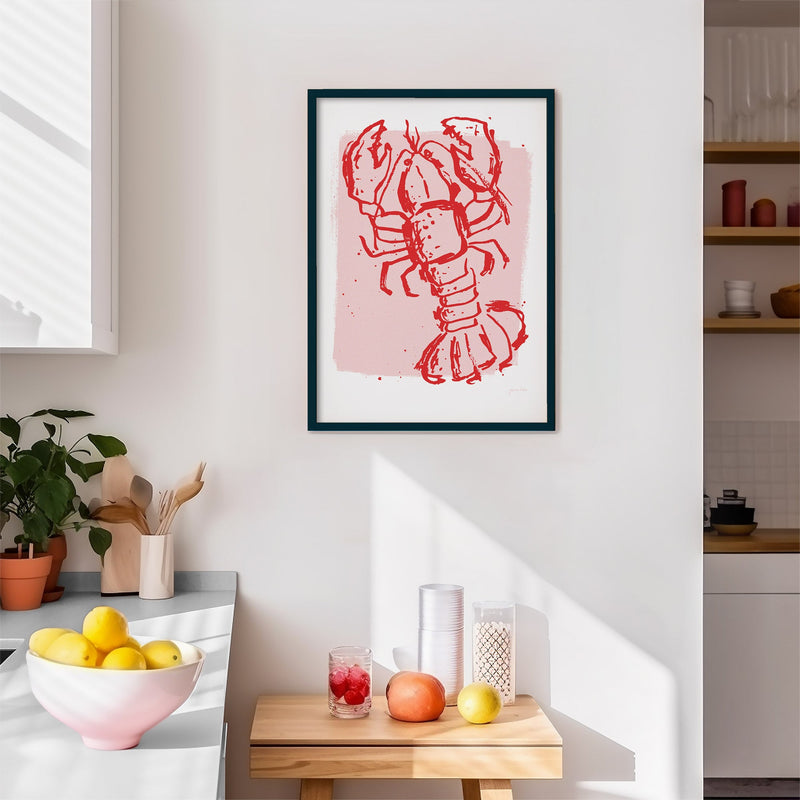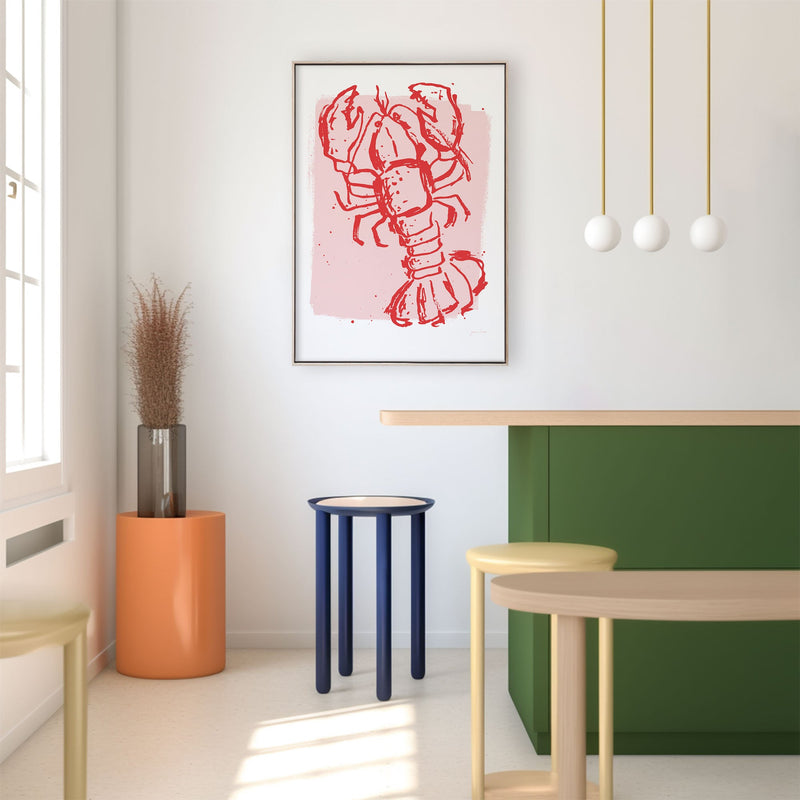 Kōura vs Crayfish - Orange/ Navy - Art Print
I'm thrilled to share with you the coolest crayfish you ever did see! 🦞
This art print packs a punch, in a duo tone of pink and red. 🎨 You won't believe your eyes when you see the colors on this print. The colours pop with vibrancy!

This Kōura was originally hand-drawn in Indian ink. My inspiration comes from one of my free diving adventures at Lake Rotoma. The thrill of spotting a baby Kōura in its natural habitat inspired this artwork. An experience I'll never forget!


When it comes to paper quality, I don't play around. I've chosen a fine art matte paper by Epson. It's a lush 210gsm weight with a smooth matte surface.

The best part? These prints don't break the bank. The quality you're getting at this price point makes these a crowd favorite.
So, if you're looking to add a splash of color and inspiration to your space, you're in the right place.
Grab my ode to the thrill of discovery now. 🦞


Edition open in all sizes
Printed on mid-weight acid free paper with archival inks
Framing style simple with classic moulding